PHILANTHROPY
SCRATCH CATERING
At the heart of Scratch Catering & Fine Foods lies an unwavering commitment to our community—a commitment that serves as a cornerstone of our business. We are dedicated to making a positive, meaningful and lasting impact on the communities we call home. We believe in supporting and enriching the lives of those we serve and our actions resonate with the spirit of giving.
Through our longstanding partnership with Meals on Wheels, each year, we provide 40-50 senior citizens with hot and nutritious meals, five days a week, for 51 weeks. This simple act of kindness ensures that the seniors in the community have access to a nutritious meal, something that many take for granted. Five years ago, we initiated a program to donate private dining packages to our philanthropic partners for auction at their annual Gala events. The results have been nothing short of remarkable, as we've collectively raised an astounding $600,000+ in this relatively short span.
As part of our ongoing mission to make a meaningful difference, we actively collaborate with our community. Whether it's providing individually packaged pre-game meals to our local school districts, offering full-scale catering services for professional sports teams visiting the area, or delivering prepackaged meals to local churches, schools, Chamber of Commerce member luncheons, and more, we are committed to supporting our community where and when asked.
We wholeheartedly believe in the importance of community involvement and philanthropy and ongoing support to the communities we are privileged to serve; it's an integral part of who we are, and we believe it's something worth taking pride in.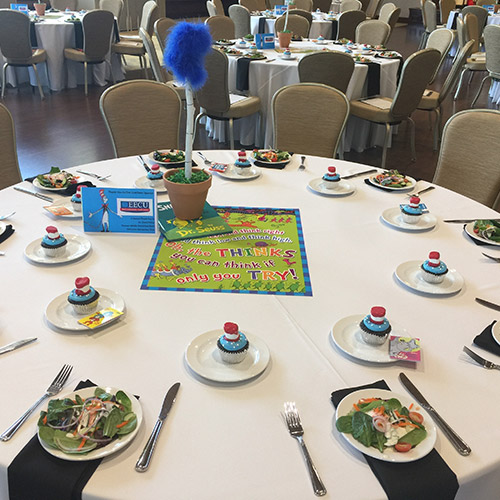 2021 GRACE Volunteer of The Year
2020 Colleyville Rotary Dancing for The Stars Champion Fundraiser
2019 Southlake Chamber of Commerce Small Business of the Year
2019 Colleyville Women's Club Community Partner of The Year
2018 Colleyville Chamber of Commerce Small Business of The Year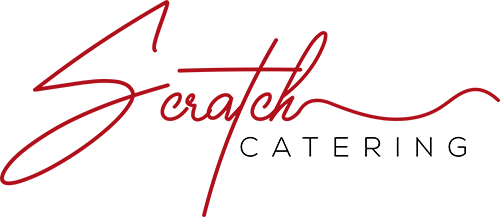 Scratch Catering & Fine Foods

1800 East State Hwy 114, Ste 103
Southlake, TX 76092
(817) 421-6555